- Holland Group PR Online Shop -
Thank you for visiting The Holland Group PR Online Shop. It is here we you can purchase our digital products and virtual event sessions to assist in launching or growing your brand. Be sure and check back often as we will be adding new resources regularly.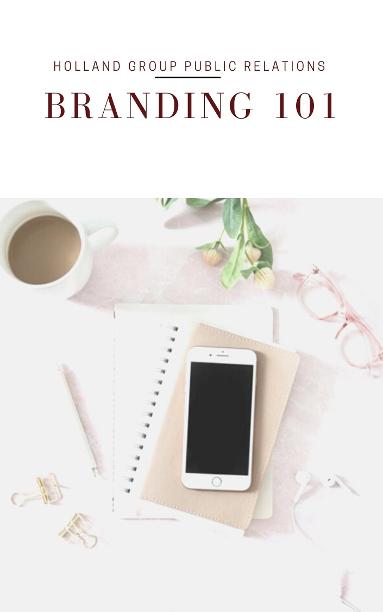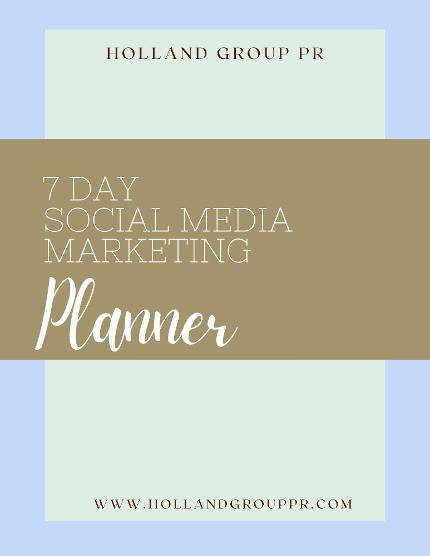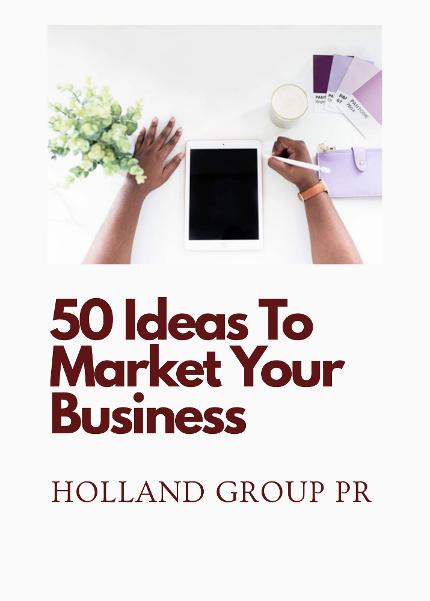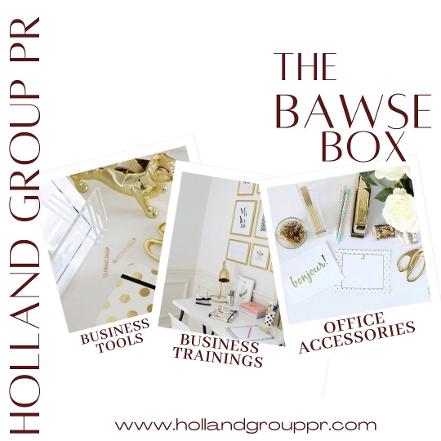 The "Bawse" Box is a curated monthly business box comprised of resources, trainings and of the moment gadgets to get you motivated during your entrepreneurial journey.
How It Works:
Boxes are shipped on or around the 4th of each month.

"Bawse" boxes are not subscription based and you can purchase the months you choose.

Shipping is always free and you will receive tracking information once your payment has processed successfully.
What's In A "Bawse" Box:
Each month we curate a box of 4-6 curated items to inspire you and help you and your business grow, such as:
Access to Brand Strategy Webinars

Business training materials & resources {Business Books, E-Books, Guides, Workbooks}

Chic office supplies, tech gadgets, planners, journals & more