-Holland Group PR Brand Strategy Session -

Oftentimes we hear the word Branding and assume it's a term used when thinking of large businesses or corporations. Branding is the foundation for a successful business and can influence how your brand is perceived by potential customers/clients. Branding can drive new business, sustain an existing business and increase brand awareness.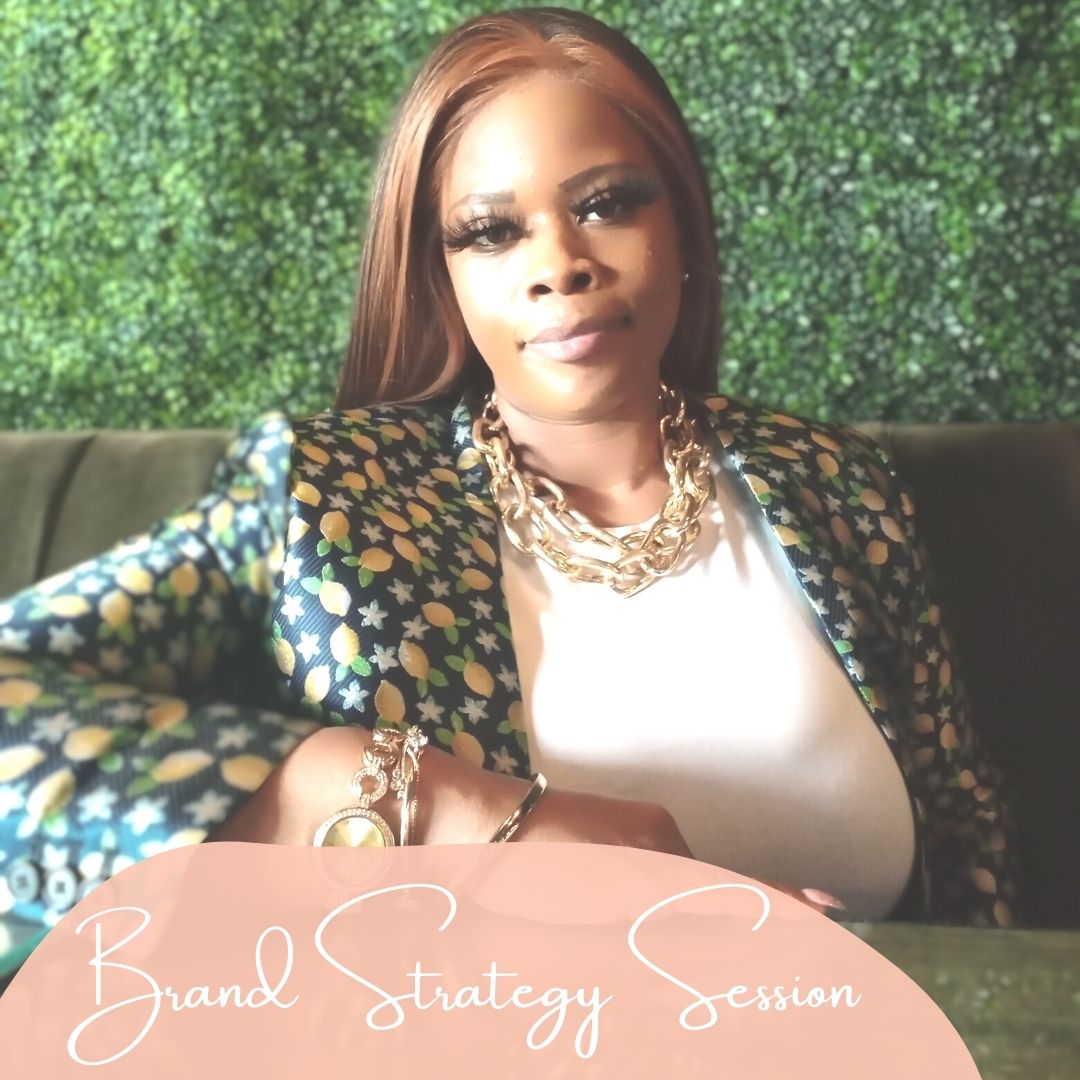 A Holland Group PR Brand Strategy Session is designed for the individual intent on developing a solid Brand Strategy and devising a strategic plan to connect with their target audience. In these sessions you'll gain knowledge and insight to utilize in your brand.